Have a go - Wildlife Explorers!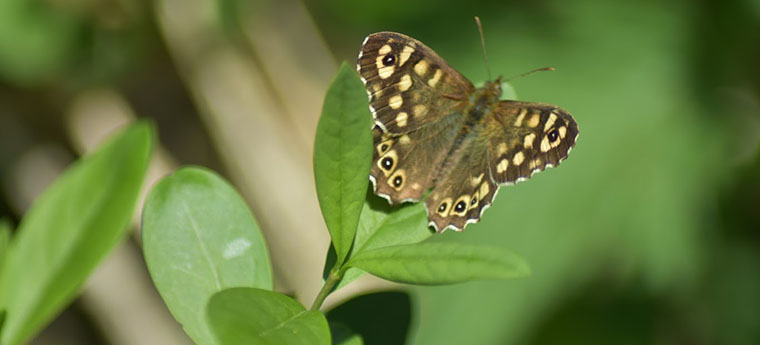 Not sure wildlife is your thing?
Come along and have a mini nature exploration with our experts! Be aware – this will be a no-phone-zone and adults are expected to join in the fun!
Adults must supervise children, so both children and adults need tickets.
Tickets
Event date
Select a time
Location: Brockhole on Windermere The Lake District Visitor Centre, Windermere, Cumbria, LA23 1LJ