Learn to loom weave with Ali Sharman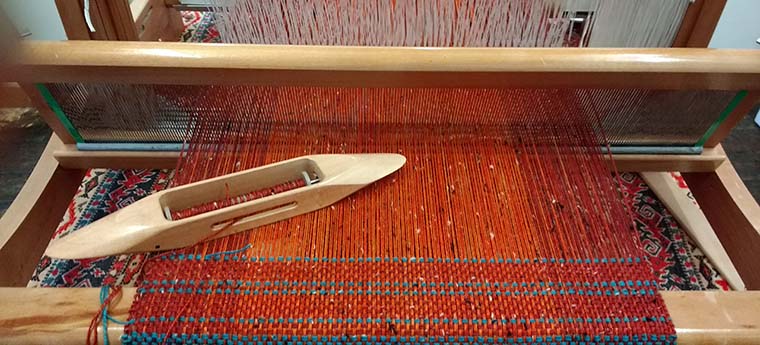 Spend the day with handweaver Ali Sharman learning how to weave patterns on a table loom. The looms will be warped up and read to go so you can concentrate on weaving.
You'll learn how to follow simple instructions to create a variety of patterns, or you might like to choose from a selection of yarns to experiment with colour and texture. When you remove your cloth from the loom you will learn how to twist a decorative fringe
At the end of the day you will have produced a sampler that you can use to make a small item such as a cafetiere cosy or to keep as a reference for your future weaving projects if you prefer. Suitable for beginners.
Tickets
Event date
Select a time
Location: Brockhole on Windermere The Lake District Visitor Centre, Windermere, Cumbria, LA23 1LJ